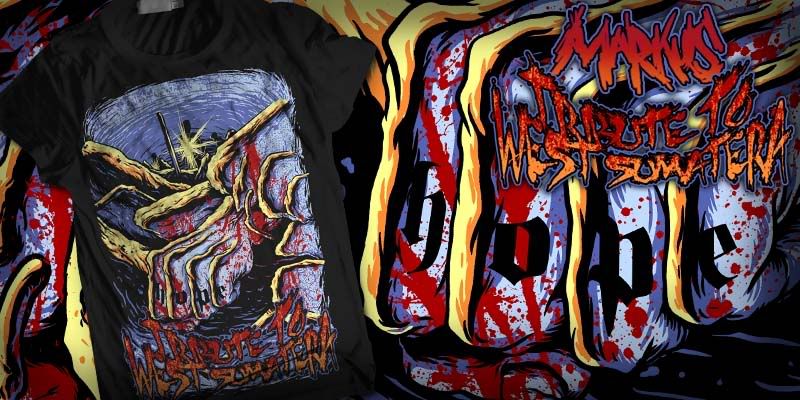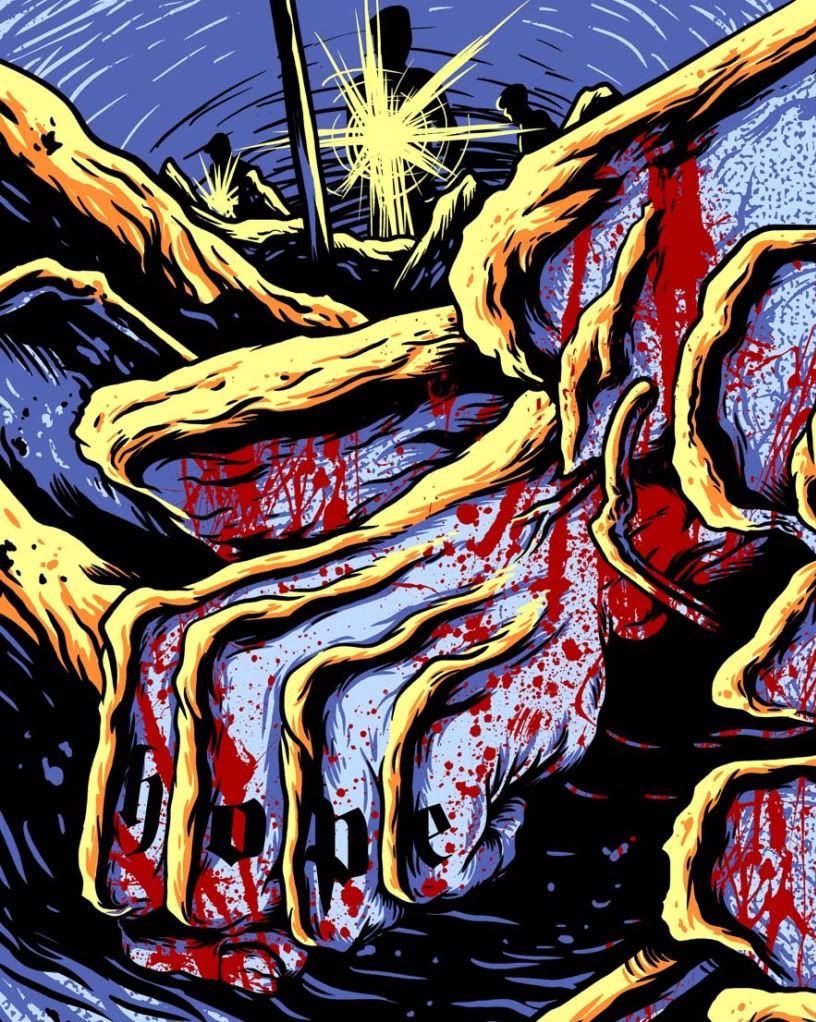 The world (especially Indonesia) cried On 30th Sept 2009, once again a gigantic earthquake rocked West Sumatera, Indonesia.. Many people died, and thousands were injured, also massive number of buildings were destroyed.. the numbers still growing rapidly until now.. The survivors are now living in a very poor condition.. despite of desperation because of losing their beloved ones, the survivors also have to strugglin against the lack of foods, rare medicines, no place to sleep, plus it's raining nowadays..
Me, markusmanson, as an Indonesian can't just stay still and would like to do somethin for the victims and the survivors.. Therefore, i designed this "Tribute to West Sumatera" tee, and if anyone buys this design, i will donate 100% of the payment from the designs will be donated for the victims that hopefully can bring a little smile on their faces...
If u wanna read more : click here for more info
5 colors on black tee, txt can be changed.
for anyone interested, pls email me : manson_davis@yahoo.com
GOD BLESS...